LET us PROVIDE YOU WITH A BETTER-PERFORMING; MORE SECURE NETWORK.
MIT's Network and Security Assessment Services team considers these challenges with a unique perspective – leveraging our traditional industrial automation expertise along with our team of information technology specialists. Using this balanced approach between both disciplines we can fully assess your industrial IT assets to help resolve potential performance and security issues.
MIT offers two levels of assessment services as a way to provide cost-effective solutions to help eliminate prolonged risks to your infrastructure and to tackle issues before they become major challenges. Both assessments leverage a unique blend of IT and industrial network expertise to help identify where gaps exist in your network architecture and security.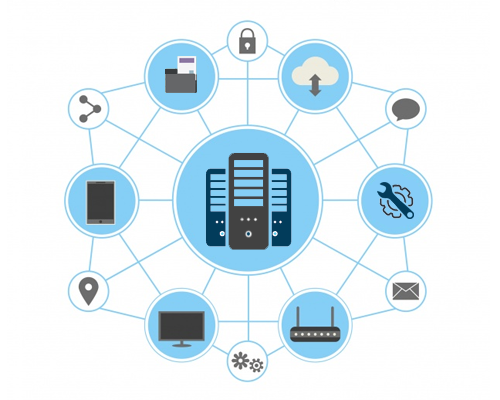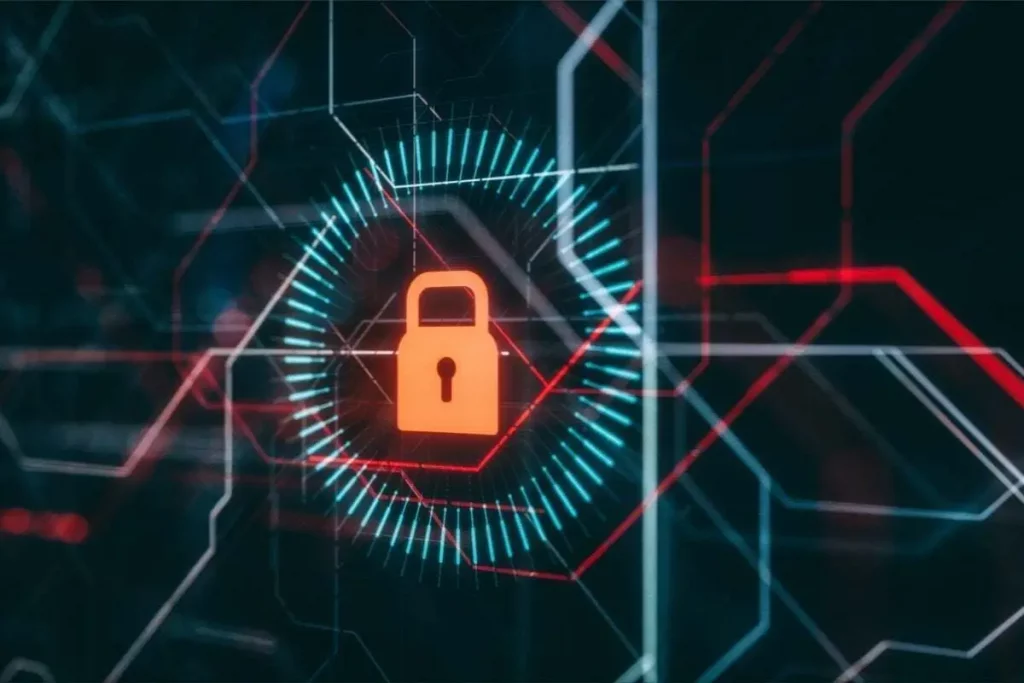 Our comprehensive assessments are customized based upon your unique challenges and production requirements, as well as the data we collect and analyze. If you have an upcoming need to improve or expand your network infrastructure and need a complete qualitative and quantitative evaluation, a comprehensive assessment is the best fit for you.
In addition to the standard assessment report, we also leverage tools and perform detailed analysis to provide
Ethernet packet capture and inspection
Detailed logical and physical network topologies
Comprehensive infrastructure inventory
Automation system device configuration specifications
Evaluation of network performance
Recommendations for risk management
Switch configuration analysis
Typical Timeline: 2-3 weeks from initial site arrival
Laughlin, NV
Bullhead City, AZ
Fort Mohave, AZ
Mohave Valley, AZ
Topock, AZ
Lake Havasu, AZ
Kingman, AZ
Needles, CA