We are a local, family owned and operated IT Service provider. Mohave IT LLC has vast experience in all corners of the IT industry. From medical, retail, production,  manufacturing, residential, and many more.
Mohave IT LLC offers a wide-range of tailored IT services to fit your needs, should it be commercial or residential, we are here to help!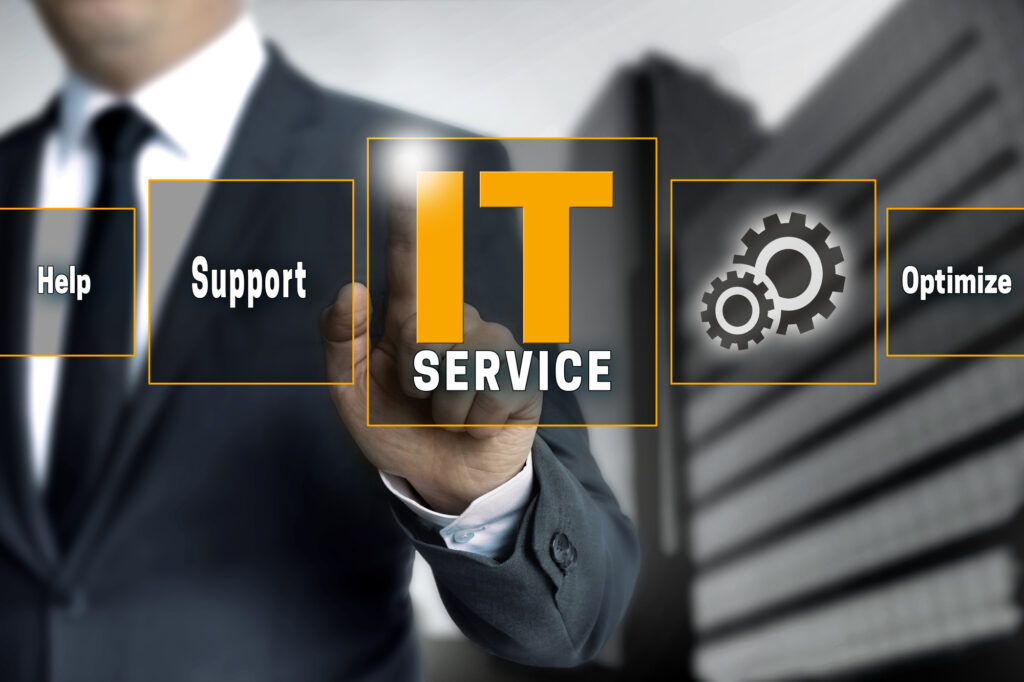 IT Consultants in the Tri-State area
Discover our managed services, consulting and IT support services in Mohave County. If you're looking for the best IT services the Tri-State has to offer, Mohave IT has all your technology needs covered. From our office in Mohave Valley, we provide on-location, remote, and help desk outsourcing services to: Mohave Valley, Fort Mohave, Bullhead, Laughlin, Kingman, Needles and Lake Havasu . Whether your business is looking for network support, helpdesk,  a security audit, network monitoring, data backup or an IT consulting expert for a special project, we are always here to help you win with IT.
Our services team consists of CompTIA  & Fortinet NSE certified technical experts fully versed in hardware, software, networking, computer support and virtually any other aspect of IT that you may need. We don't just handle the occasional emergency break/fix or your routine backup and monitoring needs — we handle all technology management and consultancy solutions to provide quality IT services the Tri-State businesses deserve. Including strategic consulting, IT management services, help desk support, cloud managed services, web and mobile solutions, telecommunication services, information security services and emergency support.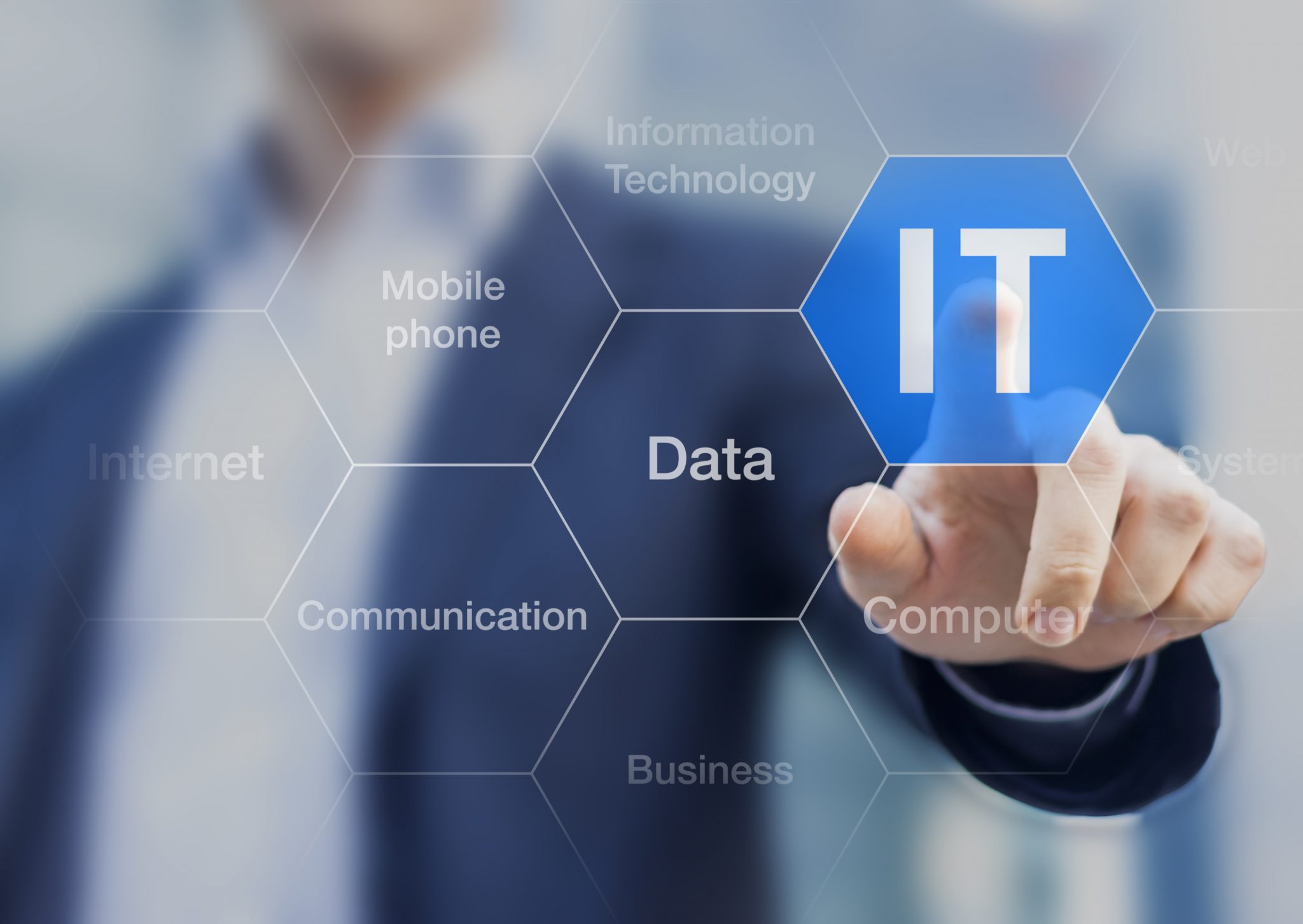 Laughlin, NV
Bullhead City, AZ
Fort Mohave, AZ
Mohave Valley, AZ
Topock, AZ
Lake Havasu, AZ
Kingman, AZ
Needles, CA
The specific end-of-support day for Windows 7 was January 14, 2020. Technical assistance and security updates from Windows Update that help protect your PC are no longer available for the product.
-Microsoft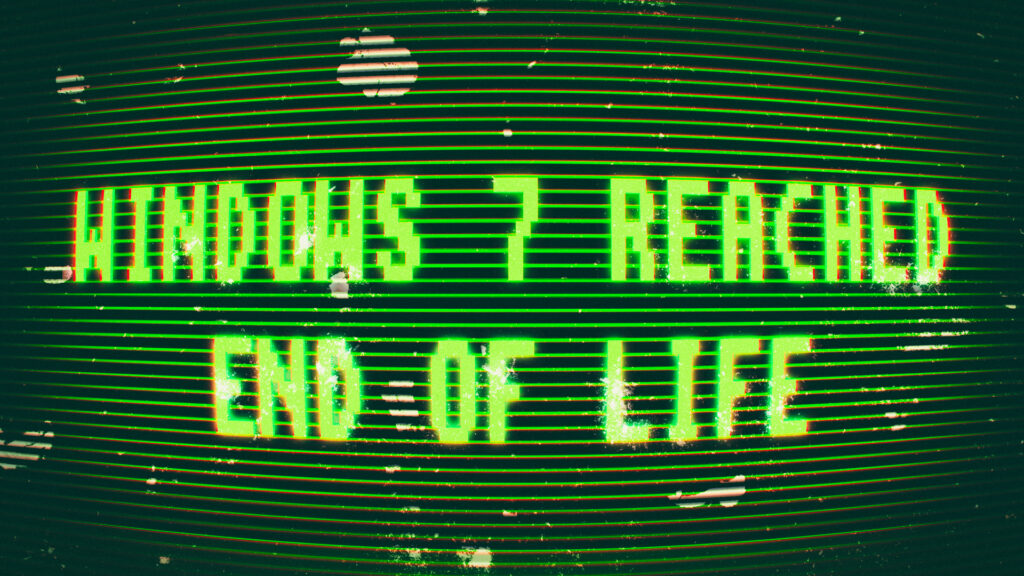 We are proud to be partnered with America's IT Solution and Topock Computer Repair. America's IT Solution is located in beautiful San Diego, Calif.