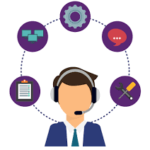 Our managed IT services reduce the headaches  and costs associated with trying to manage and support your IT yourself, freeing you up to concentrate on your primary business objectives — getting leads, improving sales, keeping customers happy, and tapping new sources of revenue all at a fixed monthly rate.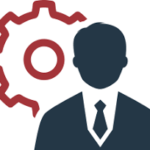 Need on-demand IT support? We're just a phone call away. Mohave IT specializes in providing IT help on a per-hour or per-incident basis, giving you the assistance you need exactly when you need it. We offer hardware and software installation, training, virus removal and more.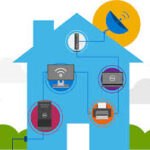 Residential Computer Support
Our technician comes right to your doorstep. We believe in convenience, so whether it's your home, the library, a coffee shop or anywhere in- between, just say the word and our will come to you.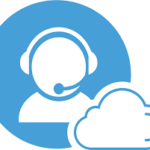 We offer a team of friendly, knowledgeable technicians who can troubleshoot problems quickly and keep your business moving in the right direction. Avoid the cost of hiring additional staff by outsourcing your IT support to our team.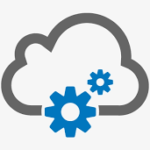 Website Design and Development
The first place buyers or clients go to search for products or services is online.  If your business isn't one of the results they see, you are loosing opportunity.  Call us today to find out how we can set your business up with a professional, sleek look that will drive business results.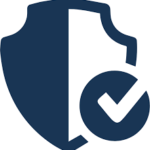 Businesses that lack a comprehensive data backup and recovery plan risk more than just their information – they risk losing their entire business. Mohave IT offers complete backup and recovery options for companies needing to defend vital information against loss due to theft, natural disaster, and unauthorized access.